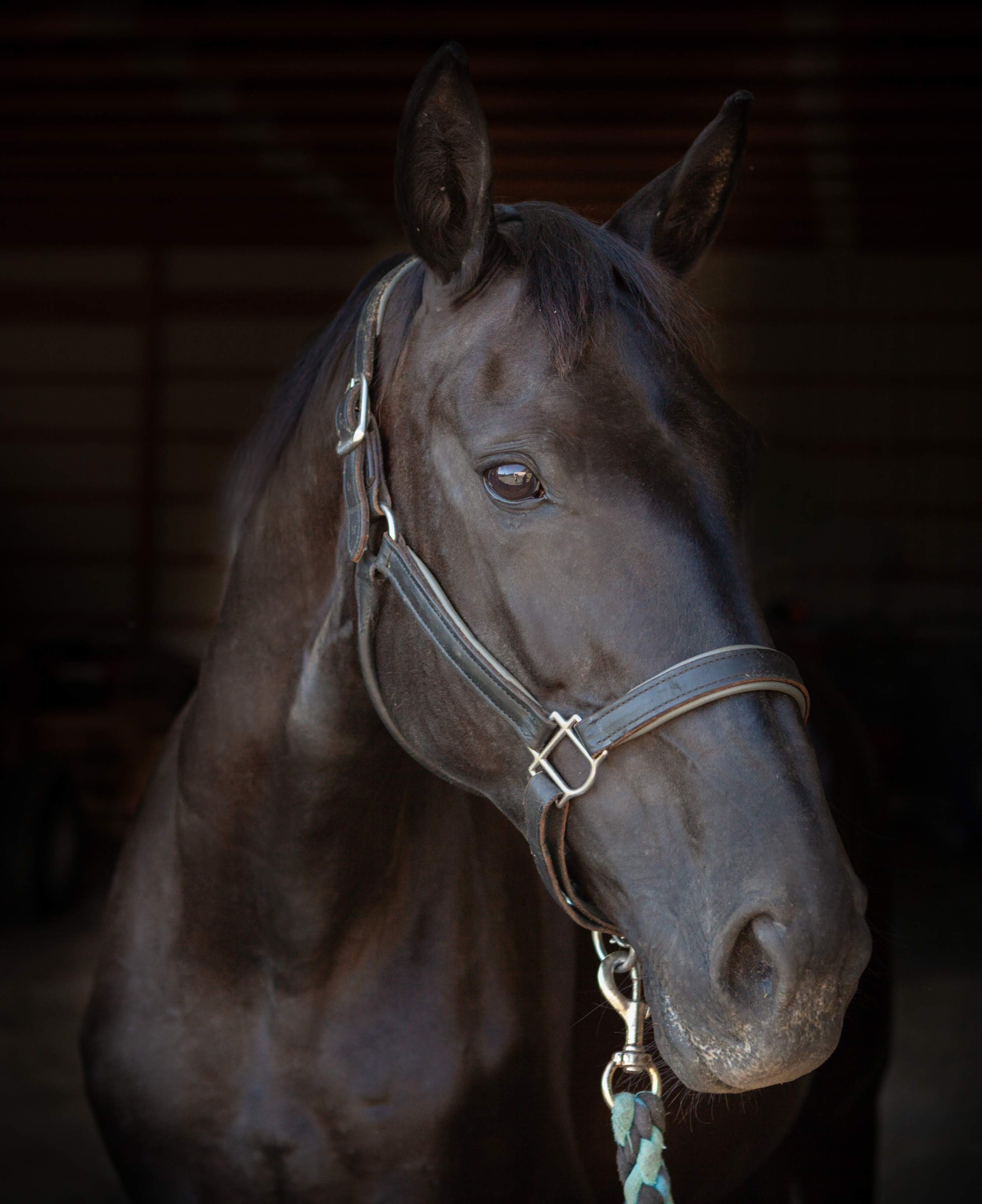 R'DawnAttack
15.3h | 2004 | GOV
Rheirattack - Don Primero
*Open for the 2023 breeding season, booked for the 2024 breeding seasons*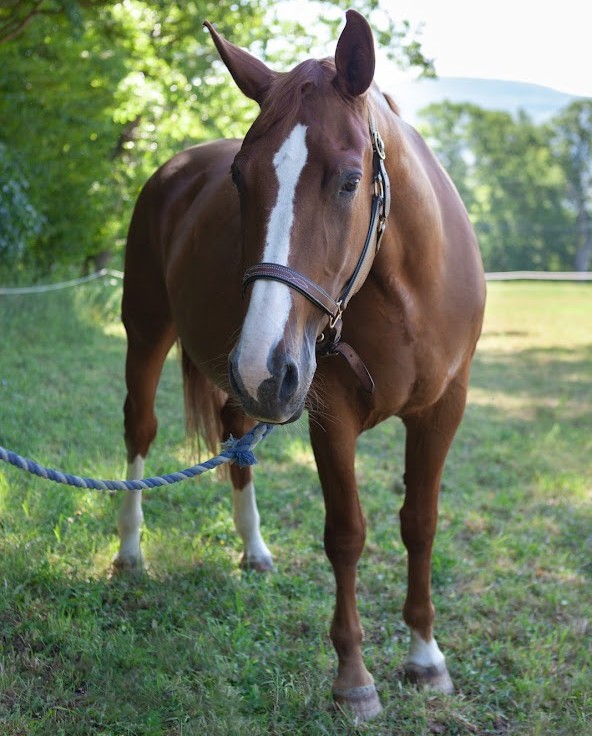 Rio's Revolution
17.0h | 2008 | Hanovarian
Rio Grande - Obvod
*Available for Sale*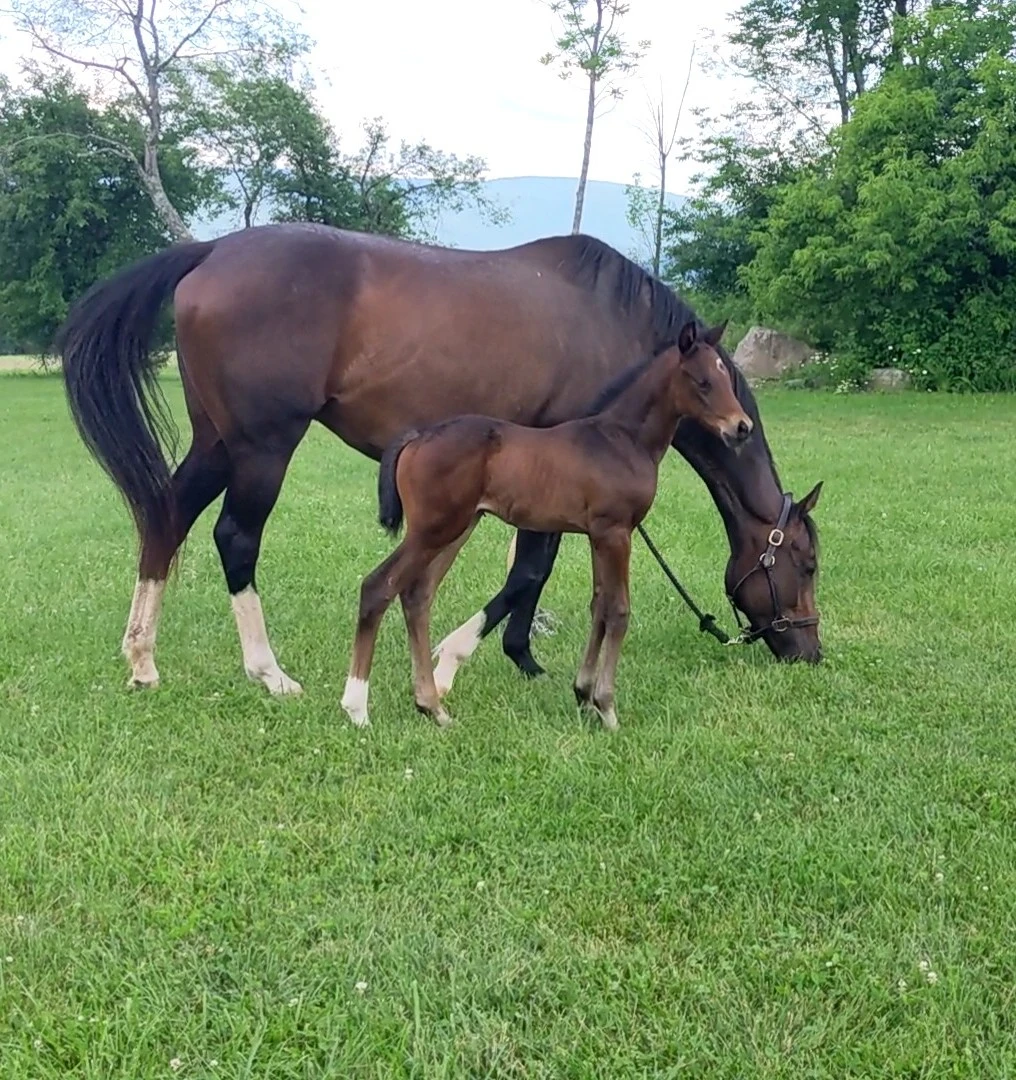 Coffee Bean (TizVio)
16.2h | 2016 | TB
Violence - TizNow
*Being bred to Toronto for a 2024 foal*
Secuencia
16.6| 2015 | TB
City Sharpster- Lord at Law
*Being bred to Toronto for a 2024 foal*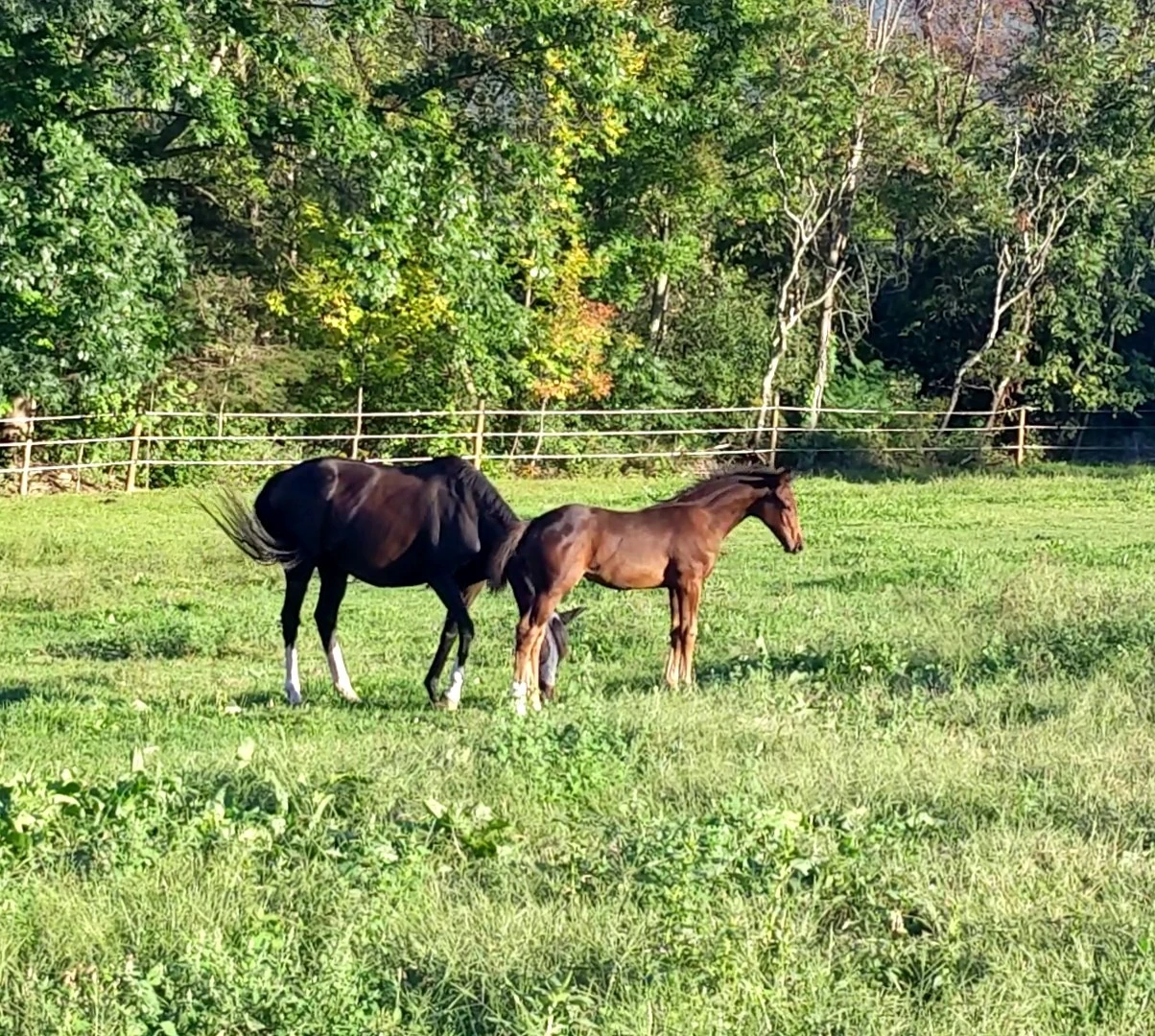 To Be Announced!
A new mare will be joining us Summer of 2023 expecting a 2024 On Ira foal!!!
Contact us today to learn more about creating your custom foal. 
IF Sporthorses offers a selection of quality mares available for breeding leases and custom foals.
Please contact us to determine availability of our mares for the season.
These young horses are the future of our program, and we couldn't be more proud to train and show them.
Check out our sales page for available horses.
Breed your own custom foal or lease a broodmare.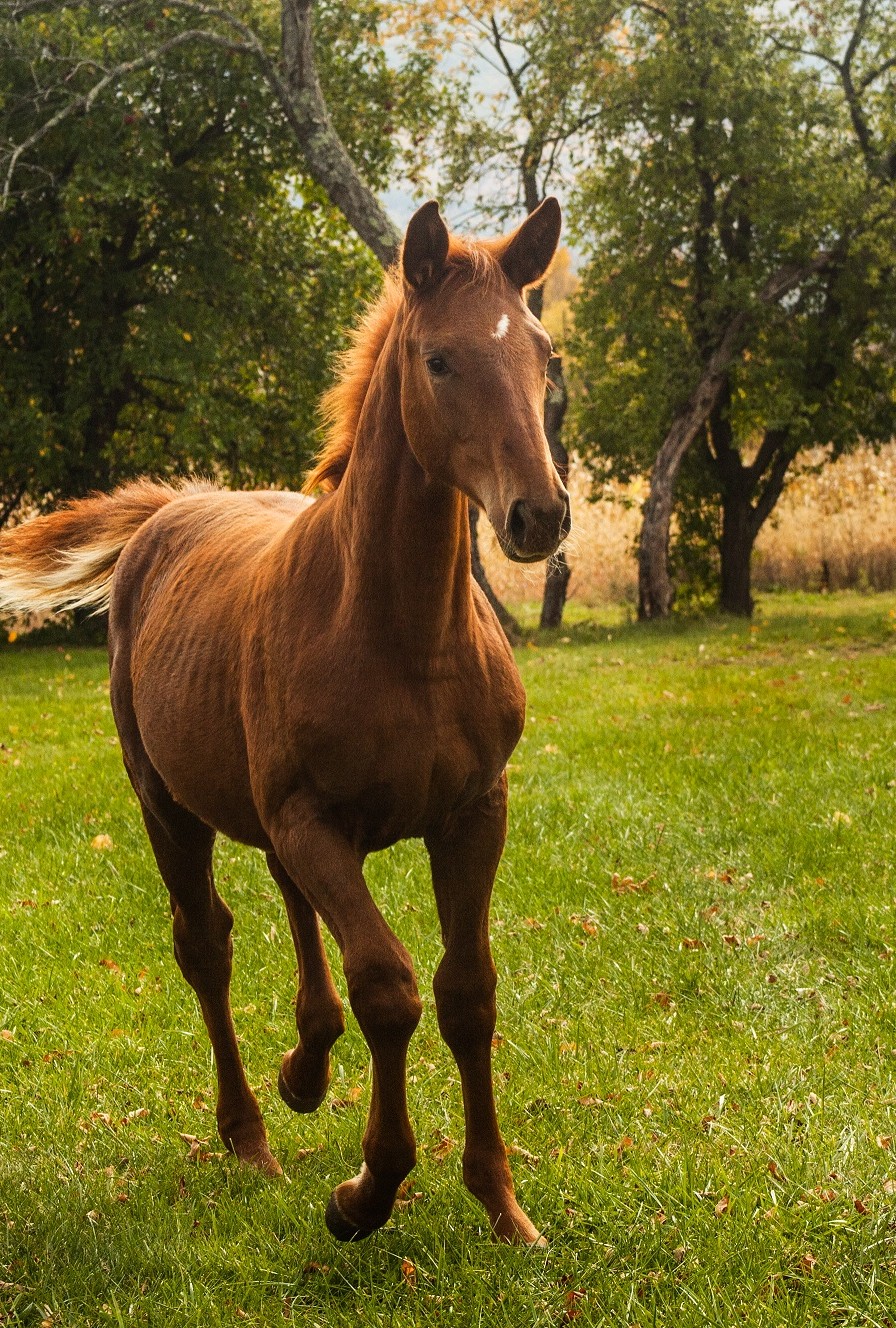 IF Wespresso
2020| Westfalen
WorthyOpponent -
Rio'sRevolution
Sold to an amateur home!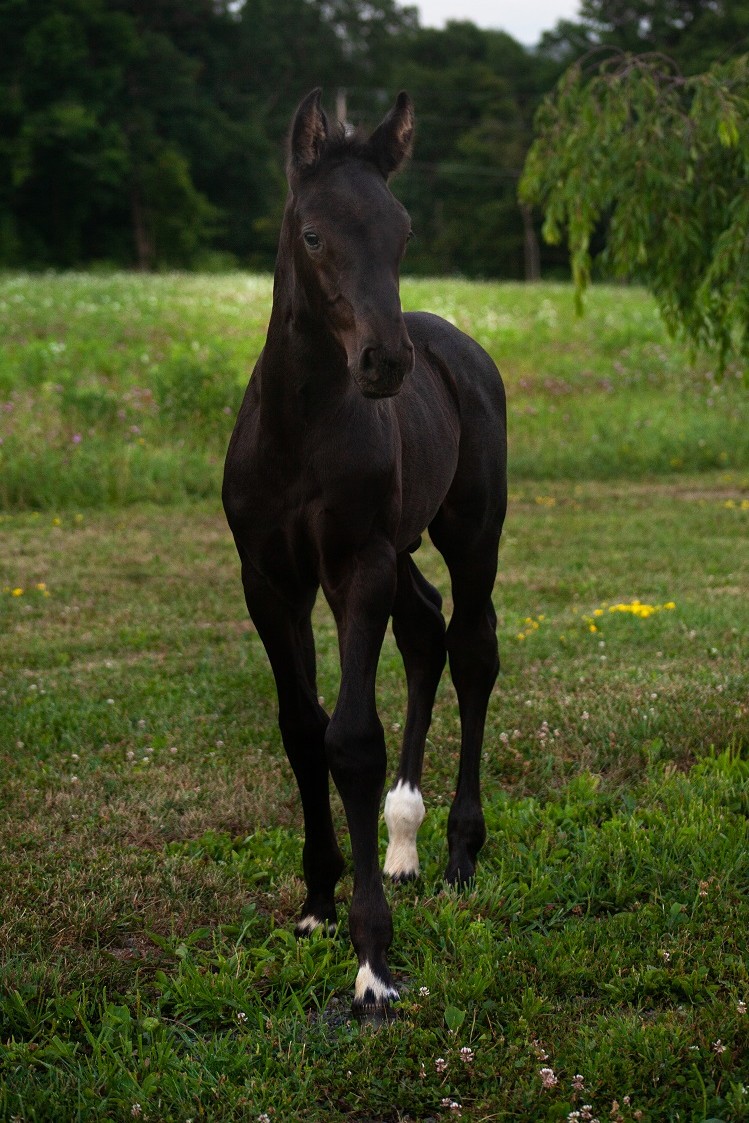 IF Cold Brew
2020 | Westfalen
GK Calucci
- R'DawnAttack
Sold to a competitive home!