Inangaf Farm Sport Horses is dedicated to producing  the finest quality amateur friendly horses. We have carefully currated a group of mares that produce talented offspring. With only a small amount of foals produced each year, we can ensure a great foundation.
Contact us today and tell us your riding goals. We can help you select the best mare and stallion combination that will help you achieve your goals.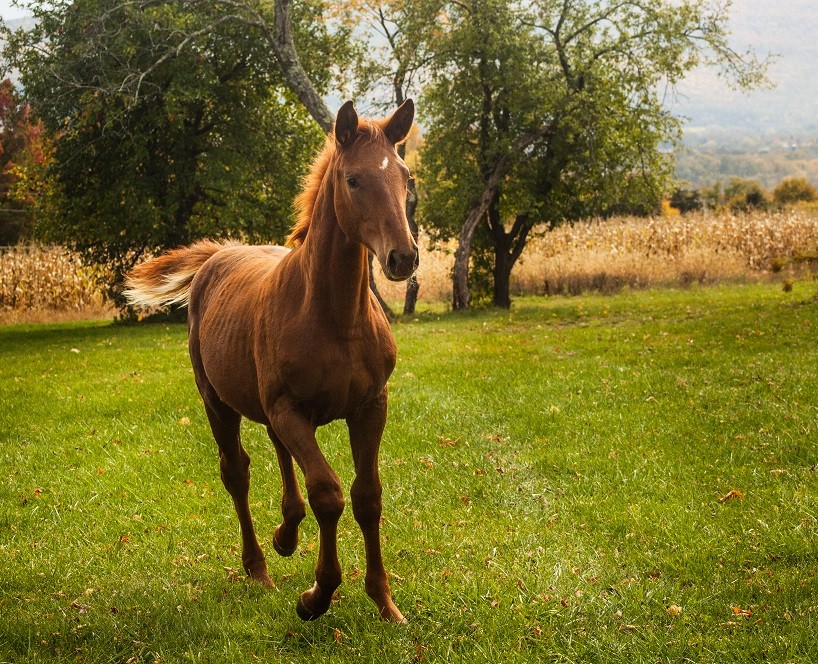 WHY CHOOSE A CUSTOM FOAL?
We handle everything from the breeding of the mare to the handling of the foal. All of our mares are kept onsight and are handled daily. Our mares receive the best care, including farrier care every 6 weeks. 
We have a variety of breeds, colors, sizes, and types of mares. We are able to provide a mares to fit your breeding goals. Our mares have been carefully selected for their temperment and movement, ensuring an amateur friendly foal. We can breed for any sport; be it Hunters, Jumpers, Eventing, Foxhunting, and Dressage.
We try too keep our custom foal package affordable, offering you well a well bred foal for a minimal cost. Our costs are competitive and start at $6,500+ semen cost. Flexible payment plans are available. Each breeding is Live Foal Guaranteed.  
We handle everything with the creation of your custom foal. We take care of the breeding process and registration process for our clients. 
Assisting the buyer choose the right mare and stallion.
Breeding the mare - AI fresh cooled (frozen available subject to price)
Insurance on the mare
All breeding costs associated with the pregnancy
Handling for ultrasounds & vet appointments
Administration of vaccines other medications needed during pregnancy.
Feeding and care of the mare during the pregnancy.
Boarding of the mare and foal until weaning. Longer board options are available (see Foal Raising Program).
Foal watch and foaling assistance.
Foal monitoring, medicating, and medical are
Proper nutrition of the foal
Daily handling and training of the foal
Inspection Preperation (braiding, prep, handling, etc).
Frequent photographs of your foal
USEF Lifetime Registration
USDF or USEA Registration (Optional)
Stud Fee
Reproductive veterinary costs of the mare beyond standard breeding protocol
Veterinary costs of the foal
Foal Insurance (highly recommended)
Registration of the foal
Transportation
*Rates subject to change*