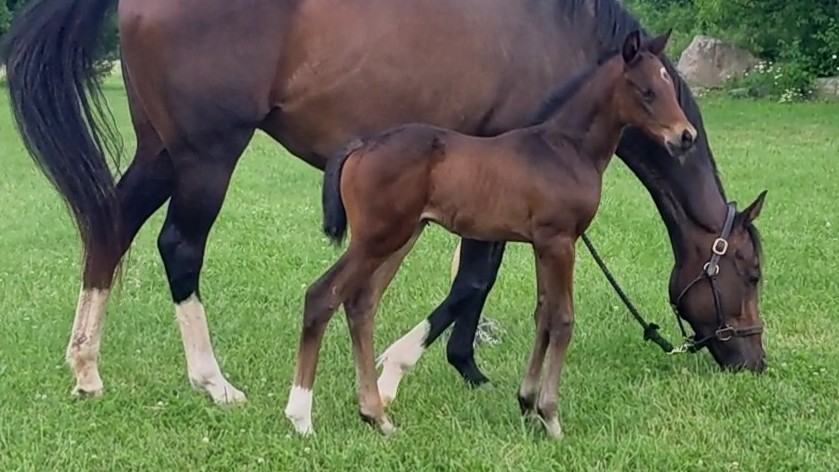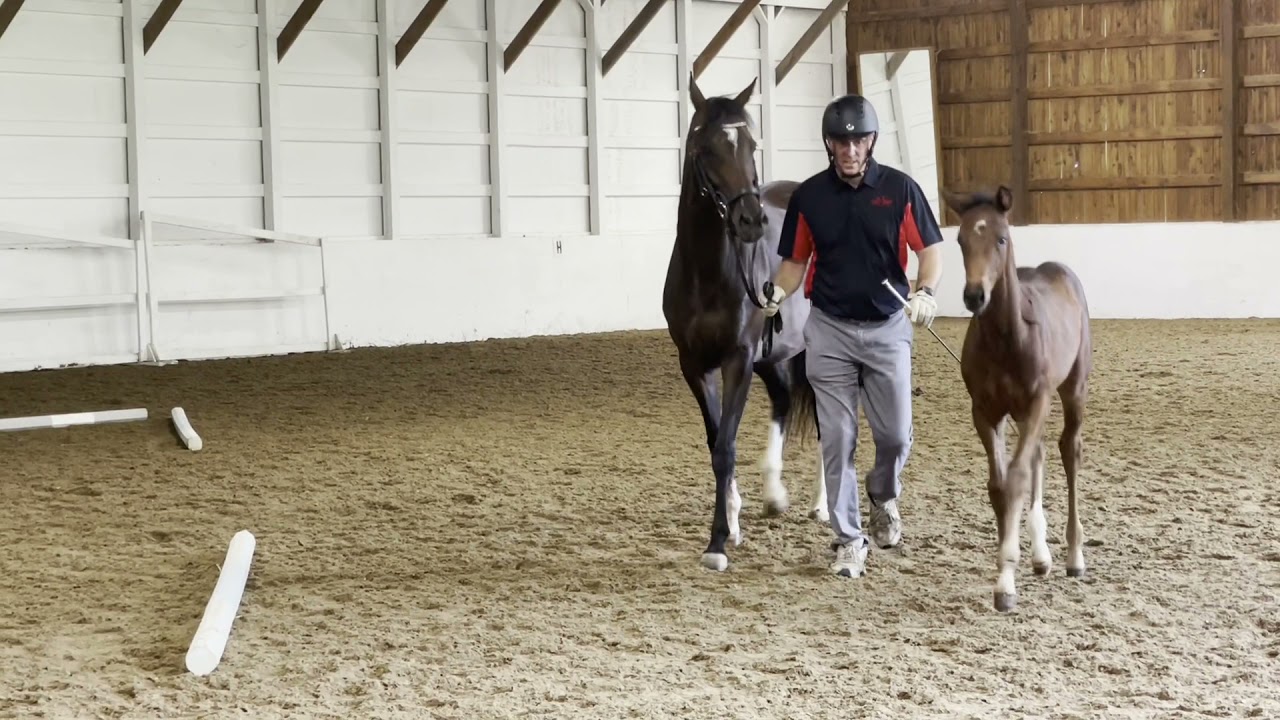 IF Wicked Americano
Worthy Opponent x Coffee Bean
2022 FILLY
Inspected, Branded, Registered
American Hanoverian Society
Microchipped
This filly has the right attitude for eventing. She learns quick and has a drive to work. Her dam is the favorite mare in the barn, and her filly is just like her. Great work ethic, playful personality, and bravery to spare. She is the perfect amount is sweet and sassy. Easy to handle, same horse on or off property, loads and trailers quietly. Bathes, ties, stands for vet and farrier. Has had her feet done every 4 weeks since birth. Will be weaned early December making her the perfect Christmas present.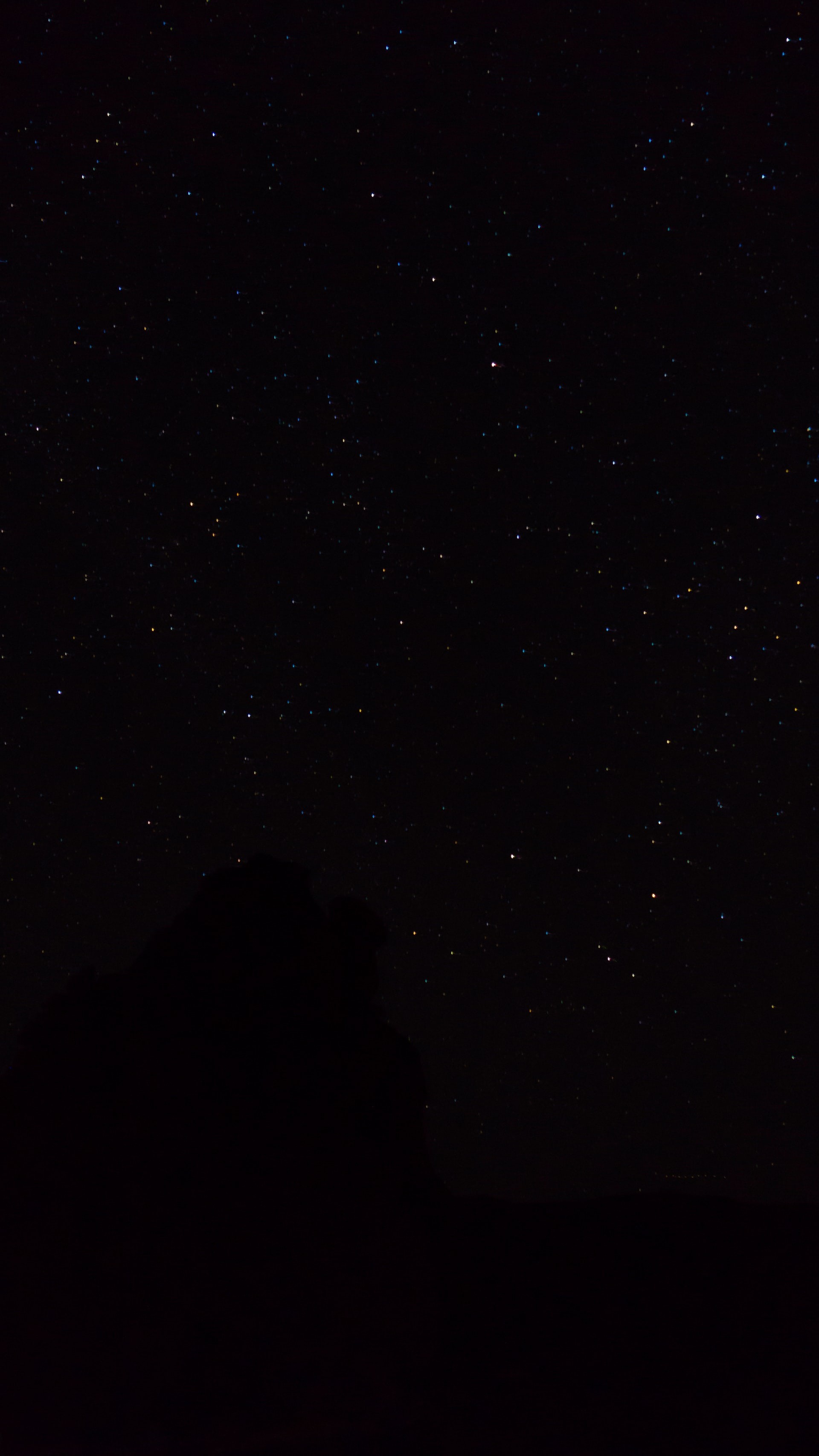 Tizvio is a Tiznow clone. Tiznow is known for creating sporthorses with solid foundations. Tizvio has proven to been a level headed quiet mare, with lots of brain. To add some bone, without taking away from the sportiness of this mare, I chose the stallion Worthy Opponent. 
Worthy Opponent is a Weltmeyer grandson. Weltmeyer was known for producing versatile foals with amateur friendly personality. Worthy Opponent has evented up to Training level.
This cross was used to create an eventer with blood, a good mind, and chrome.