GK Calucci x R'DawnAttack
July 2020 Gelding
Nitro is a young gelding of exceptional build. He has the style to succeed as a jumper and the exceptional athleticism, blood, and attitude for eventing. He has three quality gaits, lovely uphill movement. Nitro's sire, GK Calucci, is a grand prix jumper known for his AA rideability. With bloodlines rich in scope and jumping, this gelding is destined for great things. 
Nitro is a sporty colt has a great future ahead of him! Easy to manage and train, Nitro is a favorite of vet and farrier. This is a unique opportunity to obtain a young horse with quality breeding to take you to the higher levels.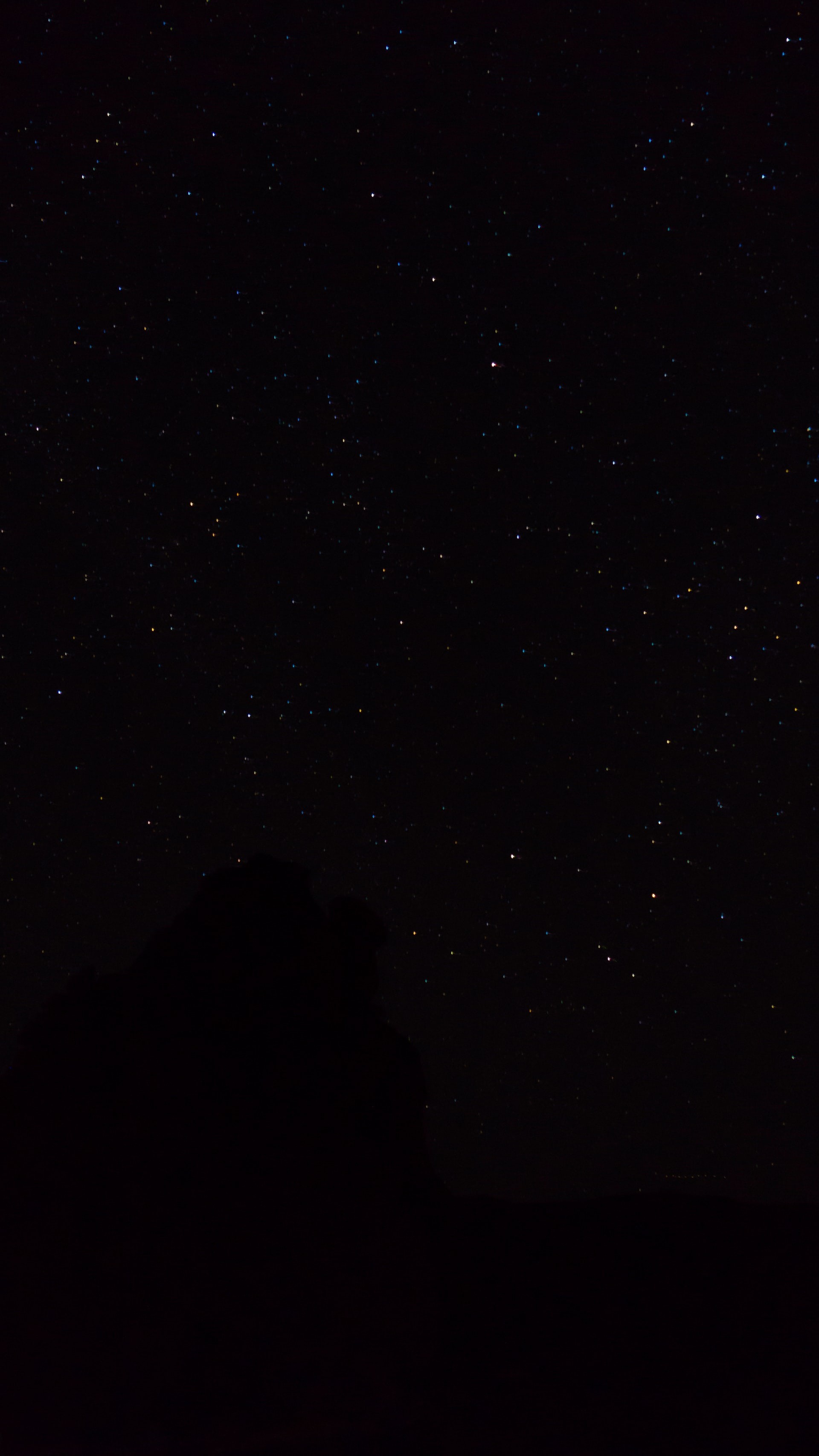 This is a cross that I am very proud of. I wanted to compliment R'DawnAttack's rich R-line jumpers, with Cor De La Bryere/ Calido I line. Calucci is the shining example of the c-line ridability and talent.
Calucci's sire Calido I, was ranked 1st in jumping at his Stallion Performance. Calucci's grandsire, Acord II, has sired S-level showjumpers and dressage horses. Calucci's granddam had a strong competition career herself and her offspring have competed up to 1.60 meters. Great-grandsire Contender is legendary, and his influence has been felt across all the major registries and with showjumping, eventing, and dressage breeders.
R'dawnattack's grandsire,Rhodos, was also listed for the Canadian National Dressage Team and competed at the Advanced levels until he was 19. Her great-grand sire, Roderich, produced the German high jump record holder who cleared 2.14 metres (7 feet). R'dawnattack's damline is packed with dressage superstars such as Don Primero. Don Primero has been the number one stallion for dressage breeding values for 4 straight years.