Worthy Opponent x Rio's Revolution
June 2020 Filly
Wespresso is a leggy large build filly with an exceptionally friendly personality. She is fancy enough for the dressage ring and exceptional athleticism for eventing. Wespresso has 3 lovely ground covering gaits and a amateur friendly personality. Wespresso's sire, Worthy Opponent, has competed up to advanced level in eventing, and regurally schools 5'3" jumps. Wespresso's dam line boasts the famous Rio Grande who represented Team Canada in show jumping. The crossing of famous versatile and athletic lines allows this filly to succeed in every ring.
Wespresso is a large fancy filly with a great brain for an AA! Easy to handle and train, Wespresso is a favorite of the farm. This is a unique opportunity to obtain a young horse with quality breeding to take you to the higher levels.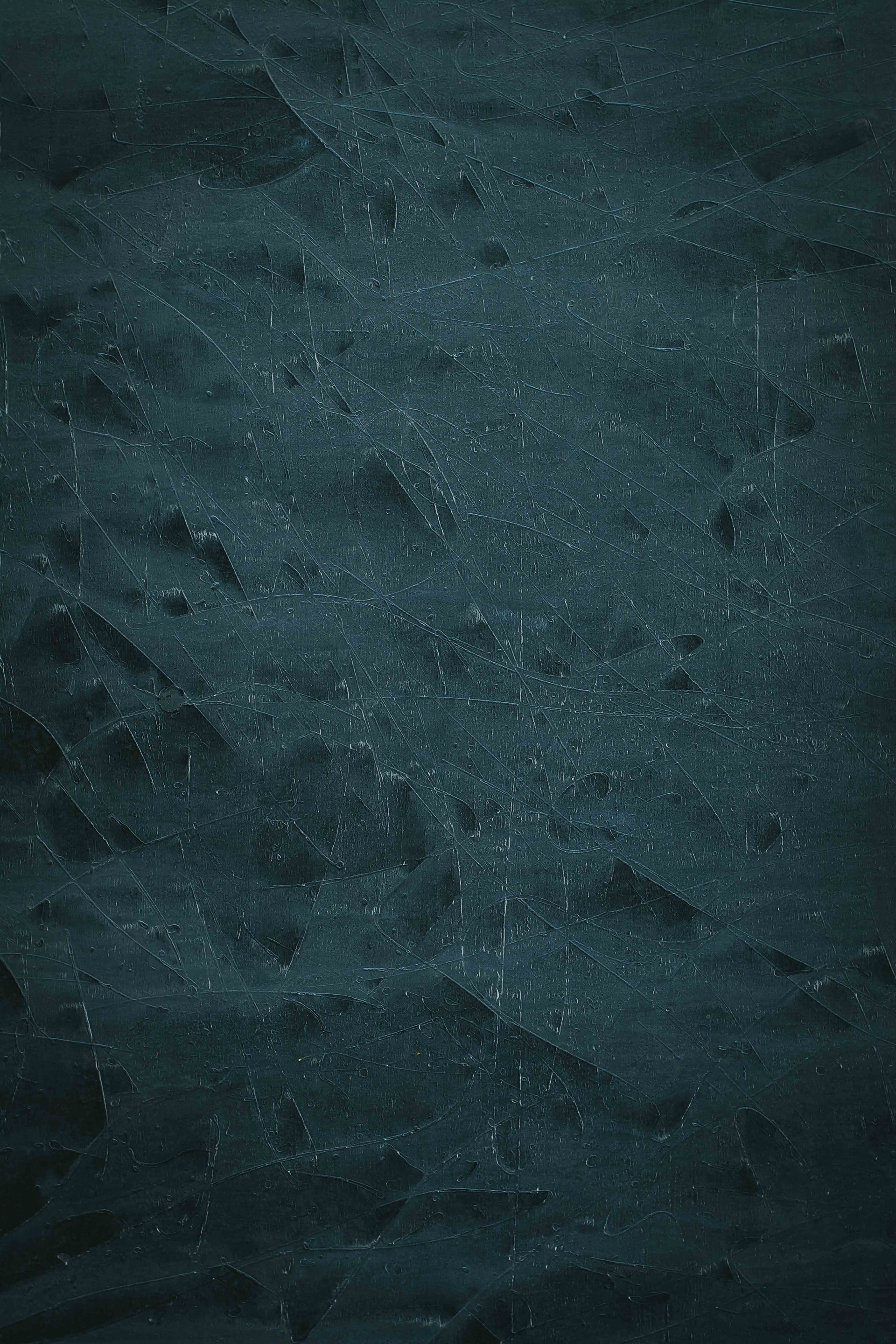 Rio's Revolution's sire, Rio Grande, is an extraordinary performance stallion. Rio Grande's own versatility, athleticism and outstanding temperament are mirrored in his offspring's multifaceted success. Rio has produced numerous premium mares, approved breeding stallions, successful eventing and dressage horses. Rio's dam lines are budyonny (russian warmblood) and trakehner in nature. 
Worthy Opponent is a versatile stallion that stamps his foals with good manners and athletic abilities. Worthy Opponent currently events at the Advenced level.